Greetings player and staff.
Regarding to above matter,im gonna show the way how to solve some error regarding to new patcher if you encounter it.
There's two way actually.
1.Download all new client pack in Download Link in ReokaRO Website which is in HERE


*it was named as Reoka-RO Renewal Client Only

*
2. Either you need to delete the files name

server.dat

which is located inside you RO folder.


*Like state in the picture below*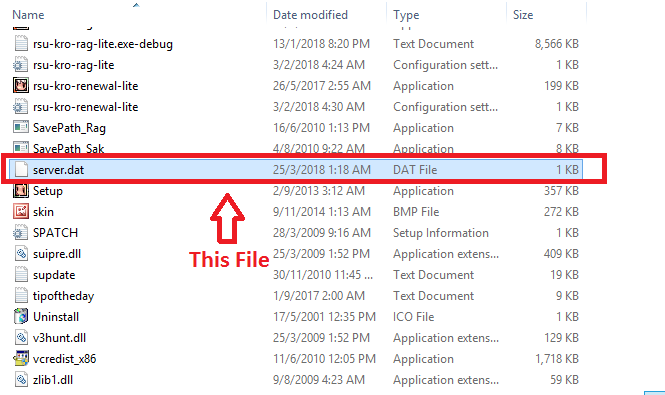 After done delete those files,proceed with the update again.
If the problem persist you can make a new thread in bug section and we will help you to solve those.
Thank You
Reoka-RO® Moderator & Founder